1. Update Your Curb Appeal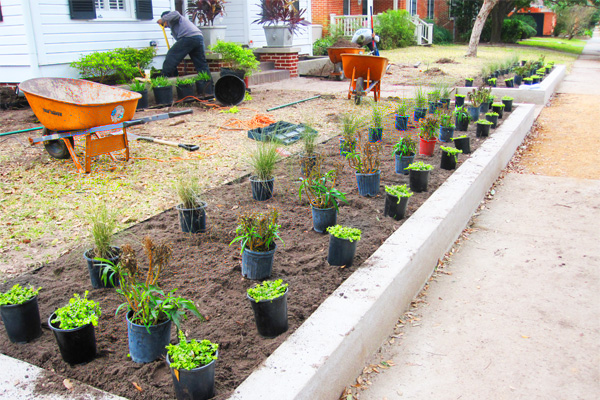 Image: Laurin Lindsey, Landscape Designer

Curb appeal is important, make sure the bushes are all trimmed. Re-mulch or replace stone walkways and paths. Remove any dead plants and trees, and aerate your lawn so it will be lush come spring. Pressure wash the driveway, the front walk, and the exterior of your home. If need be, have the exterior of the house painted and, at the very least, apply a fresh coat of paint on the front door.

Related: Tips on Aerating for a Lush Lawn in Spring

2. Get a Home Inspection

To avoid nasty surprises once you're in the process of selling your home, have your own inspection done and make any repairs over the winter months before you list the home. Homebuyers often use flaws and needed repairs to negotiate a lower price....